Register below for
Eagle Scout Alumni Breakfast
Professional & Entrepreneurial Networking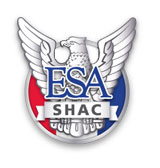 Wednesday, Nov. 20, 2013
7:00 until 8:30 a.m.
At the Cockrell Scout Center
Featuring Eagle Scout Stan Stanley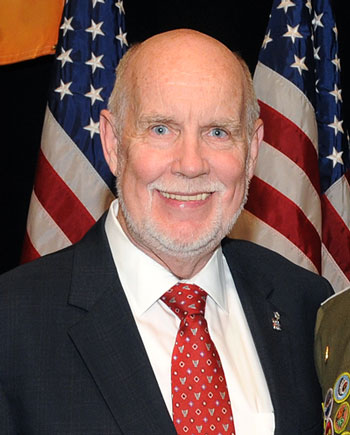 - - -
We will also enjoy a Scouting ScoutReach Update from the men who are delivering the Scouting program in urban communities and to other special communities of youth.
Meet other Eagles Scouts in your area of business...
Bring plenty of business cards for networking!
For more information about this event, contact Thomas Baen.