Register below for
Eagle Scout Alumni Breakfast
Professional & Entrepreneurial Networking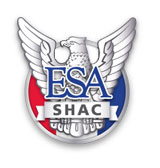 Tuesday, August 27, 2013
7:00 until 8:30 a.m.
At the Cockrell Scout Center
Featuring Eagle Scout Frank Tsuru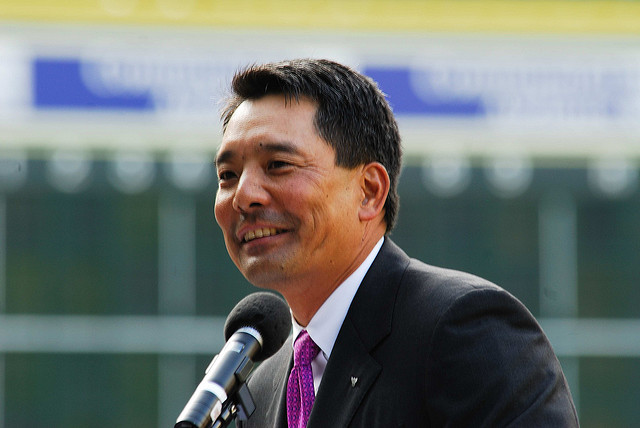 - - -
Frank D. Tsuru was a co-founder of The Eagle Scout Association-SHAC and served as our first chairman. He also served as Chairman of the Board for the Sam Houston Area Council.
Frank is president and chief executive officer of Momentum Energy, M3 Midstream LLC. He co-founded Momentum Energy Group Inc. in 2004; previously served as president of Aka Energy Group, the midstream gas company of Southern Ute Growth Fund; and was president of Red Cedar Gathering, the Southern Ute Indian Tribe's natural gas gathering and treating joint venture with Kinder Morgan.
We will also enjoy a Scouting ScoutReach Update from the men who are delivering the Scouting program in urban communities and to other special communities of youth.
Meet other Eagles Scouts in your area of business...
Bring plenty of business cards for networking!
For more information about this event, contact Ray Torgerson.